Actualy sorry for my google translate english :)
Yep far less impressing than the Demo. Globally look like a cheap GI.Extreme texture from Megascan tends hide the approximation effect.
It isn't what I will bet on to replace a GPU accelerated Spectral Bidirectional rendering Engine (Maybe Luxcore 3.0 ). They just wanted to get rid of GI precalculation.
But still early days so let see what higher ends graphic designer are going to do with it.
I agree it looks unnatural, I would even say eevee with proper settings will look better.
The future is still for honest path tracing and AI denoising

Actualy sorry for my google translate english :)
Every critic here is correct, just remember its design for a real-time game engine and it is impressive, it should not be accurate.
For example, even the best light or fluid simulators are not usable for science because they may look nice but are designed for computer graphics and they are far from being accurate.
I'm telling you that because I created a fluid simulator and I know is much faster than a scientific one but it doesn't matter how much you try if you want something fast you should sacrifice accuracy and many important data too.
They did a great job with that huge scene with use as small resources as possible.
https://youtu.be/nvLUa4GYU74
Yes Lumen still has some issues and full hw raytracing is still not yet supported. VR has issues and no translucency.
It's early access but when it works it works fantastic. It is definitely going the right direction to become offline rendering killer.
Not even mentioning the other feature nanite. Not only you don't need LOD's to boost performance in interactive scenarios, but it also makes unreal handle massive geometry like it's nothing. You try that in blender or any DCC and it will go down to it's knees. Nanite also stores heavily compressed data so it saves storage. Just like Lumen it is still under development.
Currently the biggest problem I have with UE is translucency/refractions. There were some very impressive demos on real-time glass and caustics from unreal but those features are still not in UE. This makes archviz and product visualization problematic
Yes I have seen it his morning it is really promising. And it is possible to improve quality vs framerate.
But the translucent curtain in the video look enough and i think with hybrid approach refraction can become easy to add. You also have :
https://youtu.be/HsYILtwc1kQ
And nice explanation here :
https://youtu.be/yFNcYqbdu54
Even if I still think that ultimate quality will remain in offline side the speed Vs Quality is currently on UE5 side.
It is possible for offline renderer to remain competitive by increasing speed/efficiency/Quality. If the Quality between Realtime and offline become too blurry and offline stay at the current stage it will become really problematic.

one more:
https://youtu.be/-hBqTeJzoBM
But it is going to be a Run and basically everyone will have realtime GI of some kind:
This is Godot 4 SDF :
https://godotengine.org/article/godot-4 ... lumination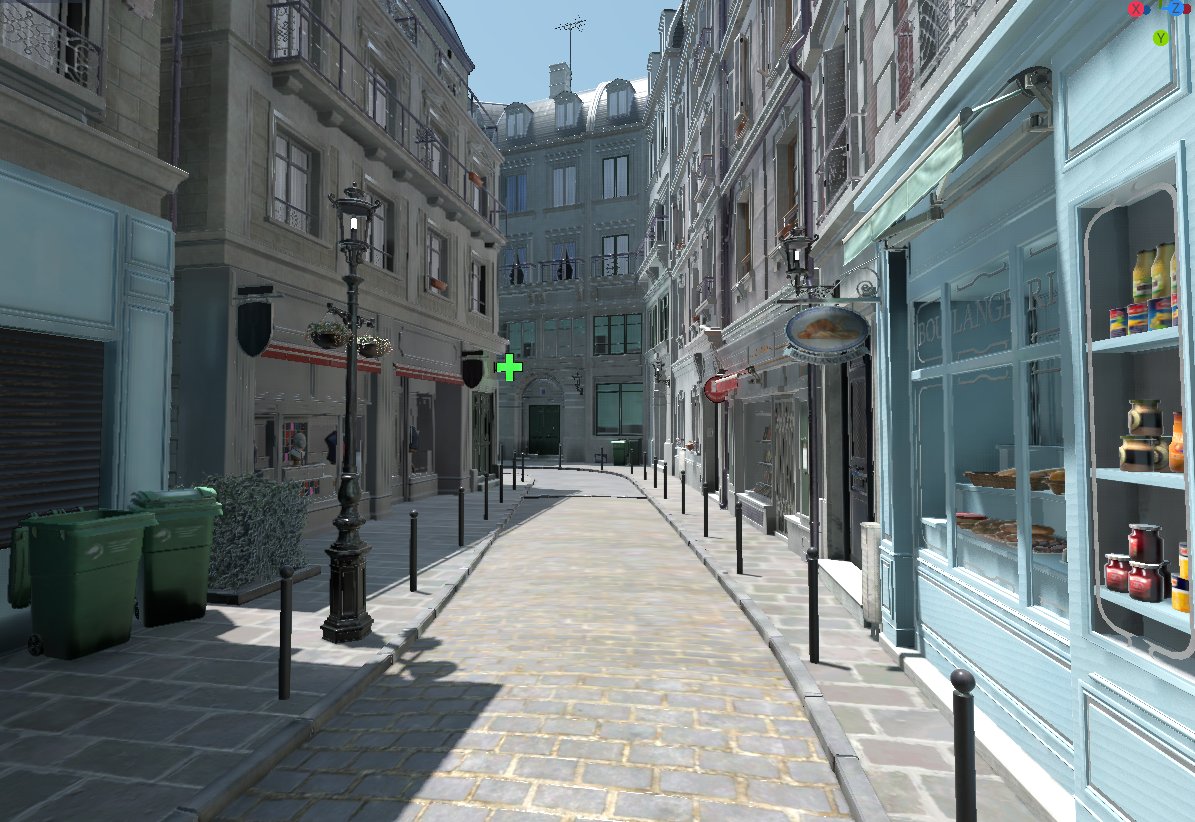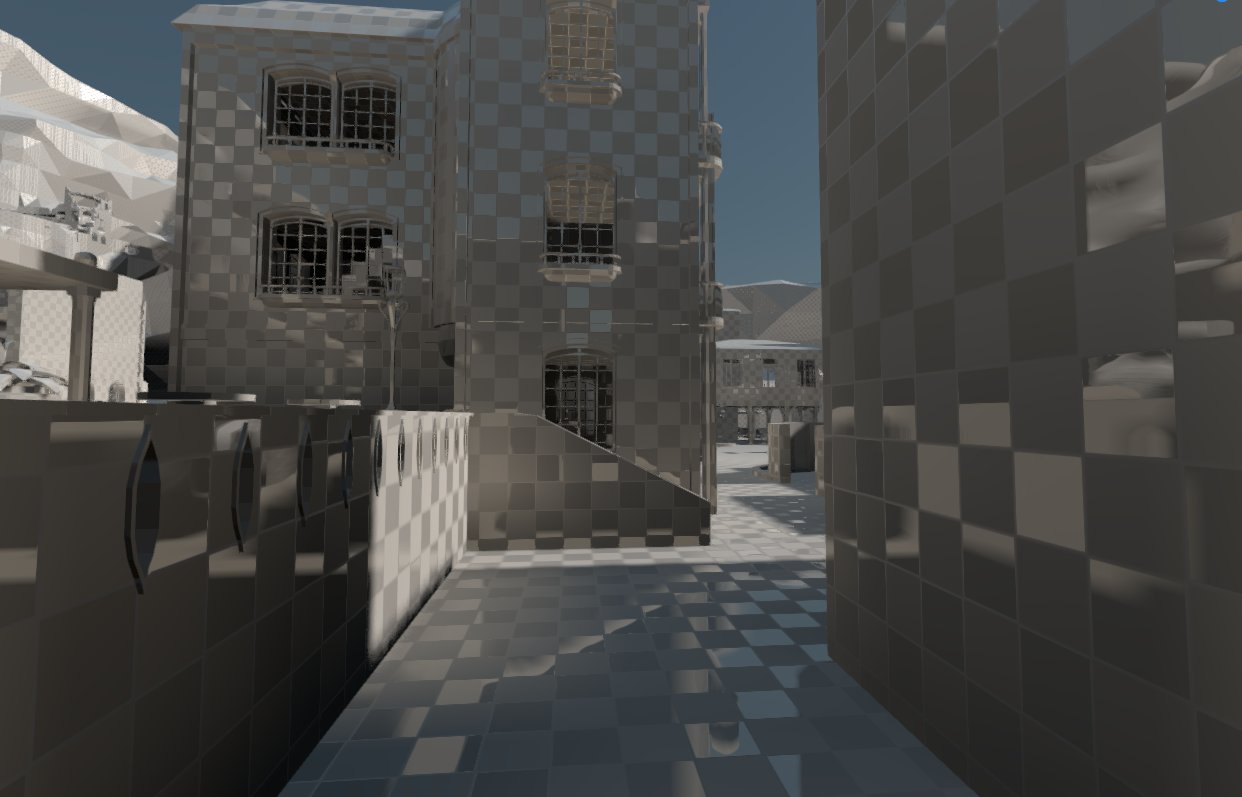 Youtube video
https://youtu.be/OC5dSu6Cd-g
Youtube video
https://youtu.be/r4l4aeP02nc