Posts: 25
Joined: Tue Dec 29, 2020 4:48 pm
Contact:
Concept of a cyber hacker bug
Modeled on blender 2.83 LTS and rendered on luxcorerender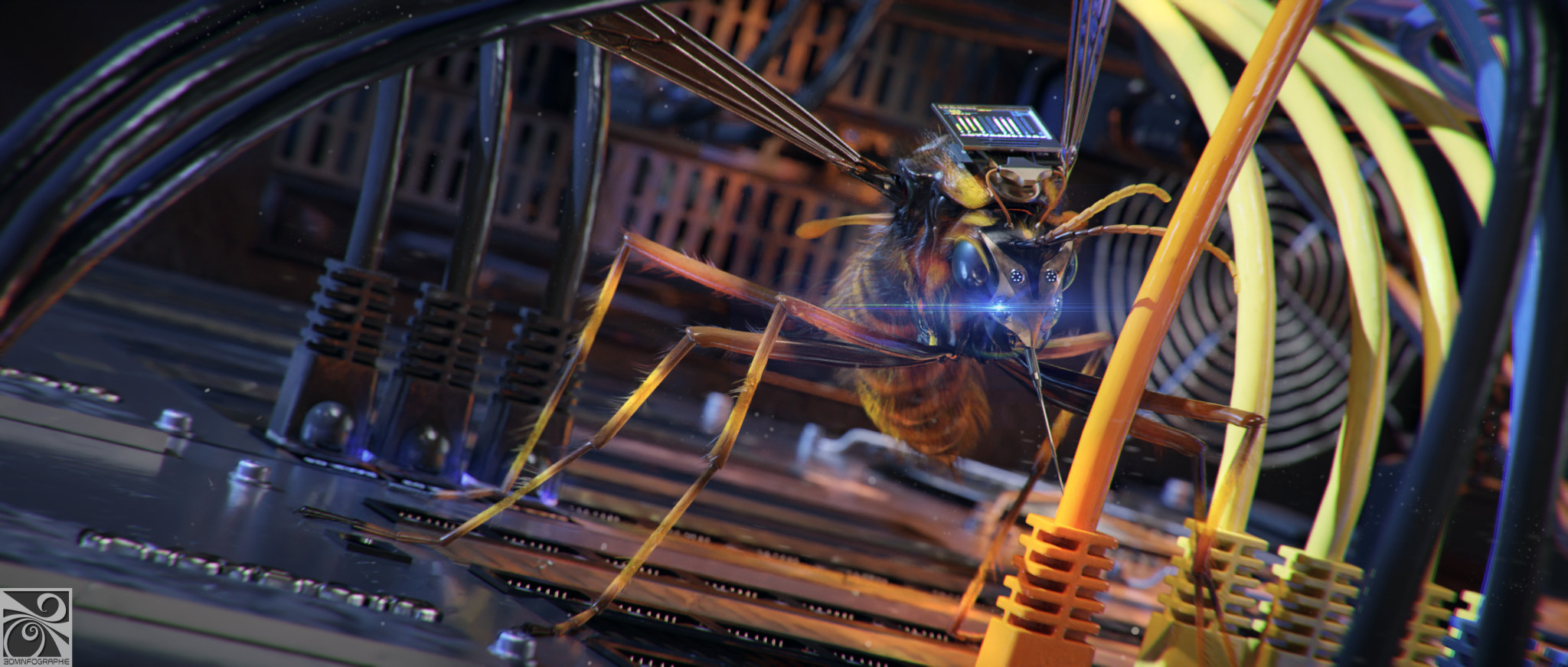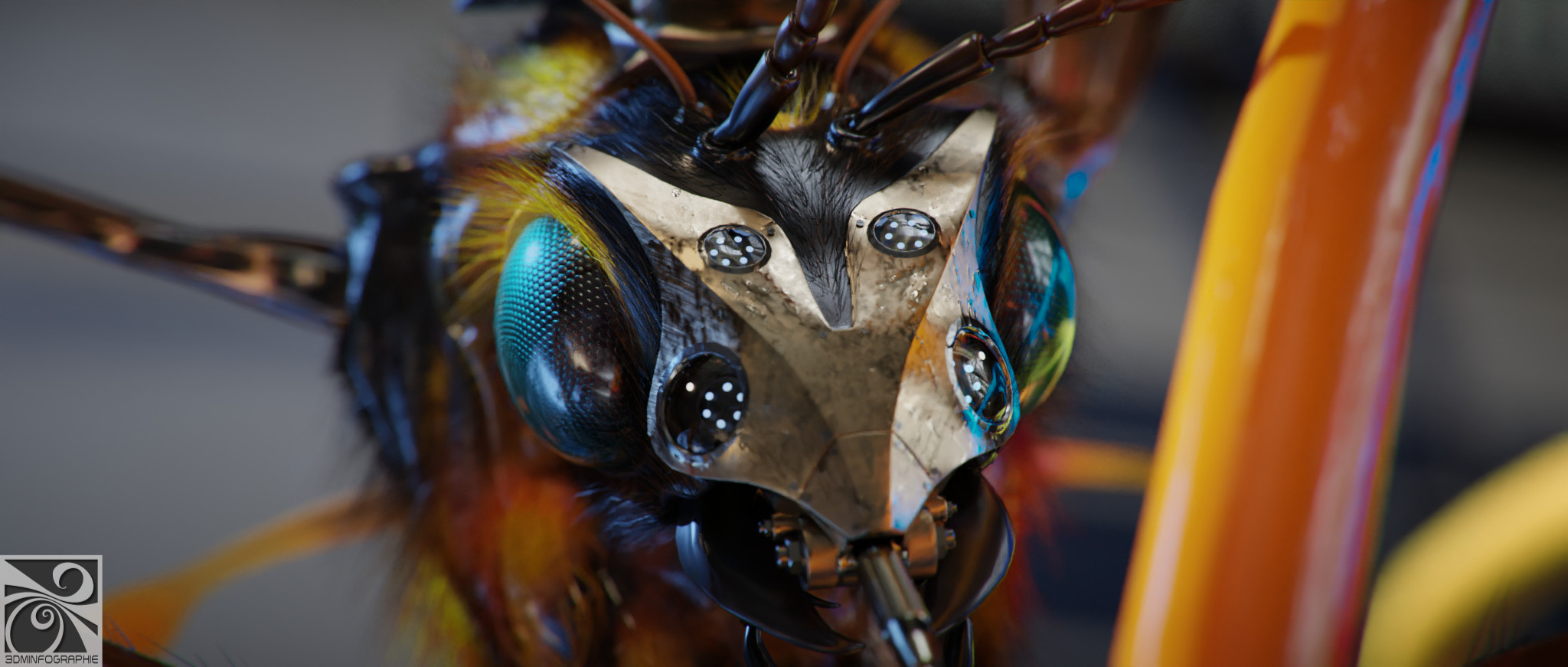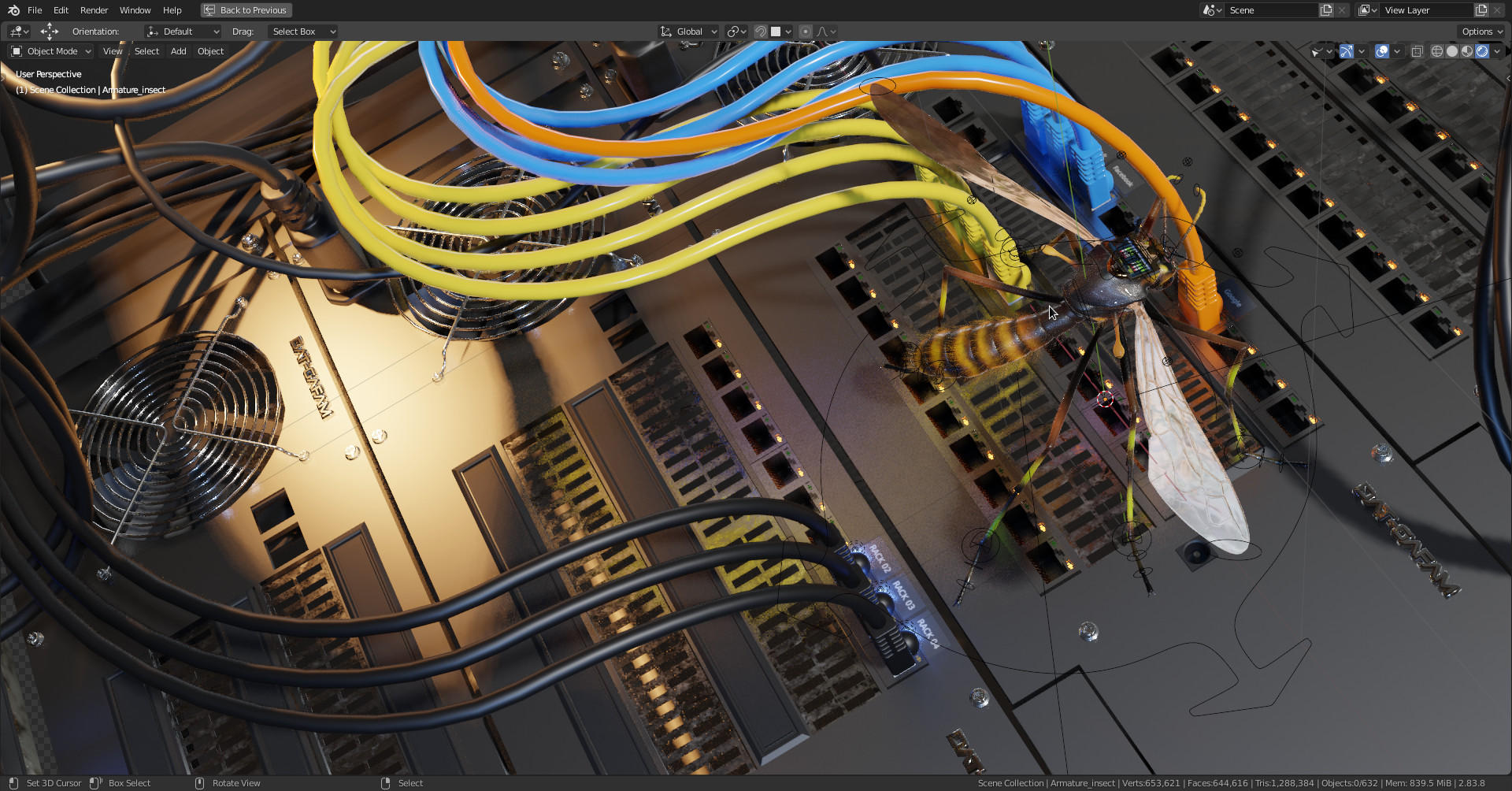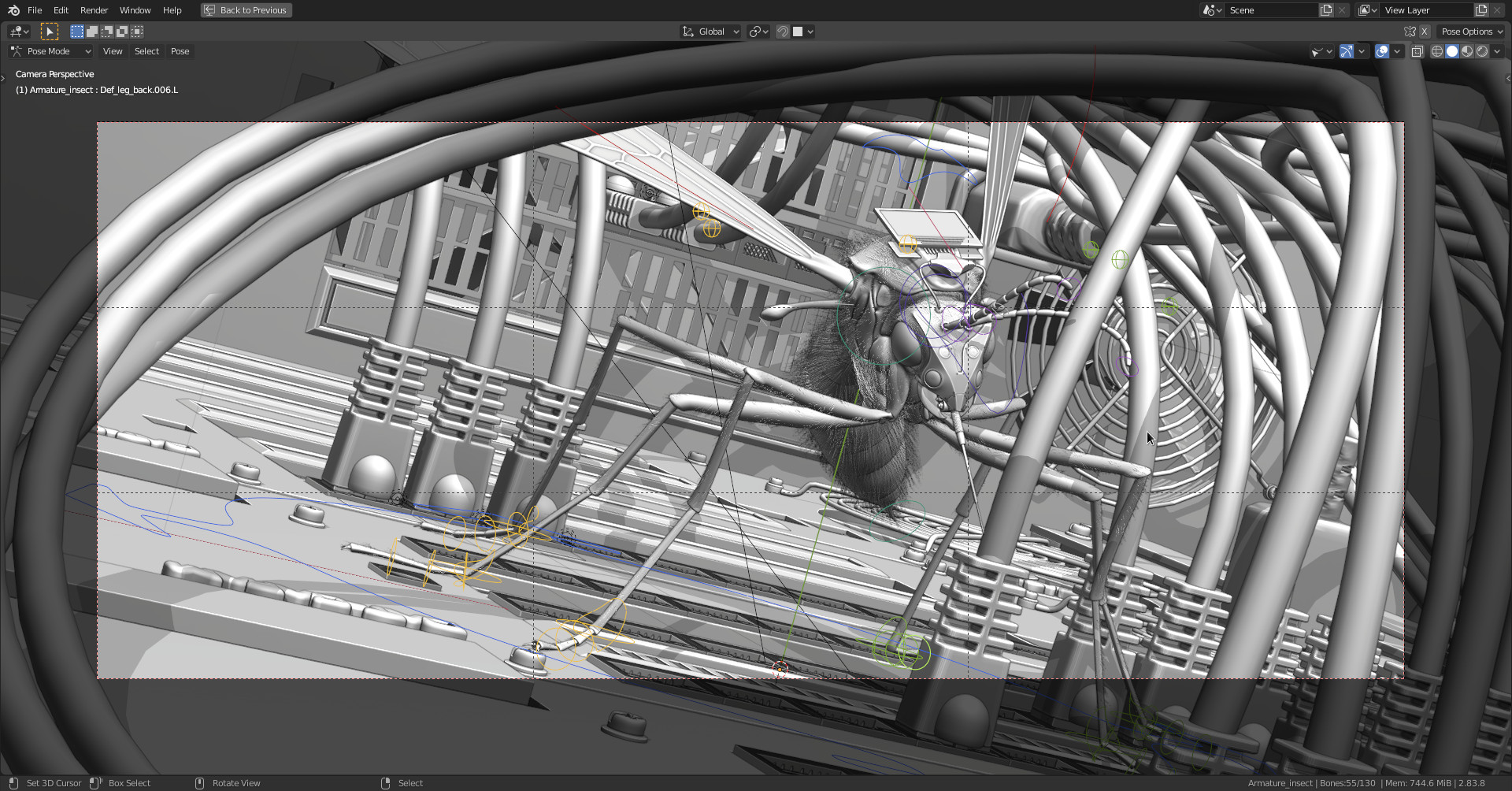 Last edited by
lastrodamo
on Thu Feb 04, 2021 10:05 pm, edited 1 time in total.

---
Looking great! I'll add it to the gallery, if you agree.
---
Nice concept and great render. Perfect job.
Dude your works are amazing.
---
Very nice renders !
Also a great proof that Lux can be used in a less photorealistic focus way.
---
Agree, amazing work

---
Posts: 25
Joined: Tue Dec 29, 2020 4:48 pm
Contact:
Thank you @all

---
aweee great one

---
Posts: 25
Joined: Tue Dec 29, 2020 4:48 pm
Contact:
Thank you @patro
@ B.Y.O.B. I"will be happy to have this on the gallery

---