Posts: 4
Joined: Sat Sep 08, 2018 9:03 am
---
Good start, nice work!
The contrast of the image seems a bit low (probably filmic - try to switch to a higher contrast preset in color management settings).
The roof seems to have a big dent in the middle, is that intended?
---
Posts: 4
Joined: Sat Sep 08, 2018 9:03 am
yes: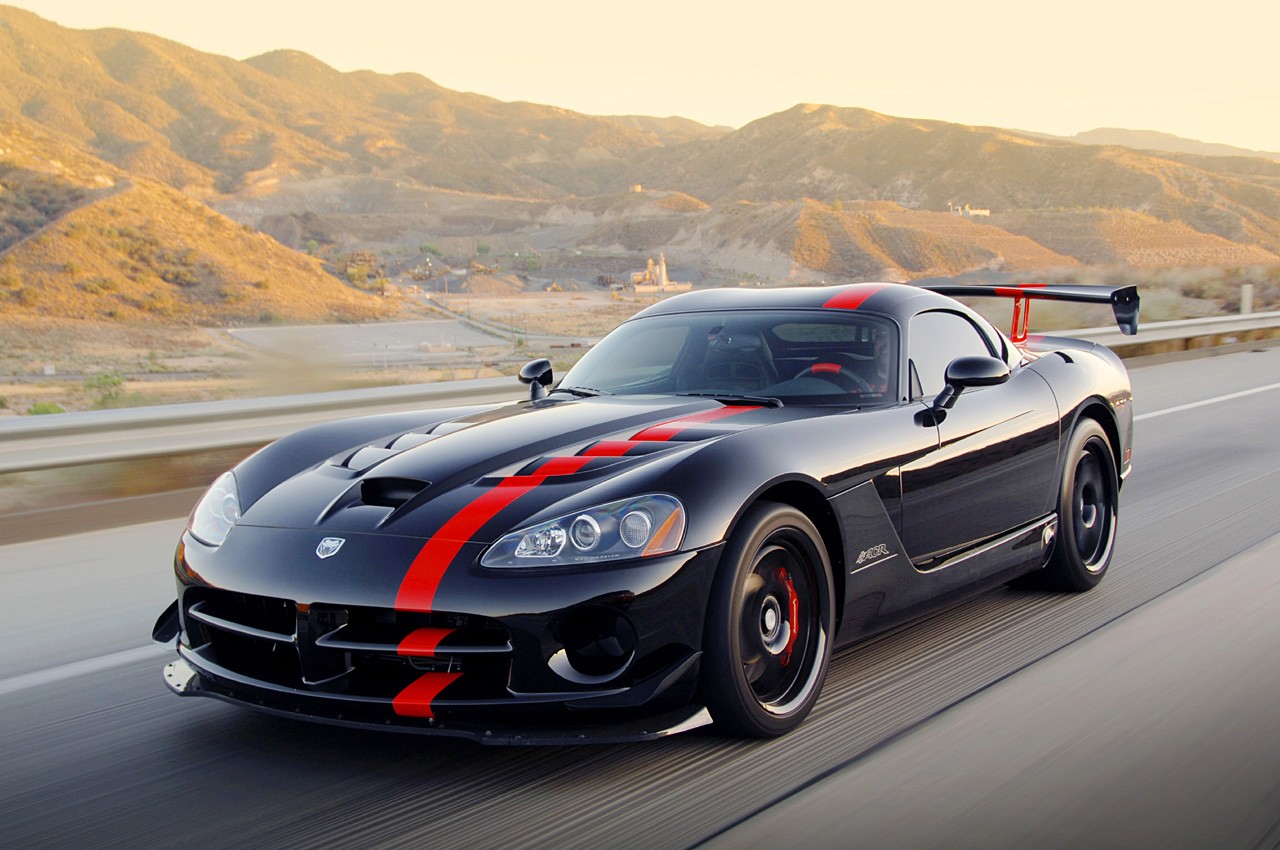 thanks for the advice.
---